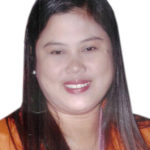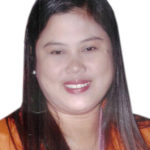 The bible declares in Proverbs 19:21 that many are the plans in a man's heart, but it is the Lord's purpose that prevails and Isaiah 46:10 says "My purpose will stand and I will do all that I please. "Since God is sovereign, of course His plan and His purpose will prevail. He has the power to implore His will here in the world. And we, as His creations, do not have the authority to demand or require God to do our will. All we have to do is just pray and to build His works and will here on earth.
But how do we know that it is God's will? Of course, we need to search for the truth and see to it if it is good, pleasing and perfect for these are the qualities of God's will. Many are afraid of submitting to God's will but if they really understood the nature of His will, they would not fear. In Romans 12"2, "Do not conform any longer to the pattern of this world but be transformed by the renewing of your mind." Then you will be able to test and approve what God's will is-His good, pleasing and perfect will.
God's plan or will also includes prosperity, protection and hope. Does God's plan include harming us or providing us? How has God provided you and protected you as you have obeyed His will? How has your commitment to God's will given you positive hope for your future? In Jeremiah 29:11. God also says "For I know the plans I have for your plans to prosper you and not to harm you, plans to give you hope and a future." And the last is the unchanging quality of God's purpose. Because of God wanted the unchanging nature of His purpose very clear to the heirs of what was promised, He confirmed it with an oath.