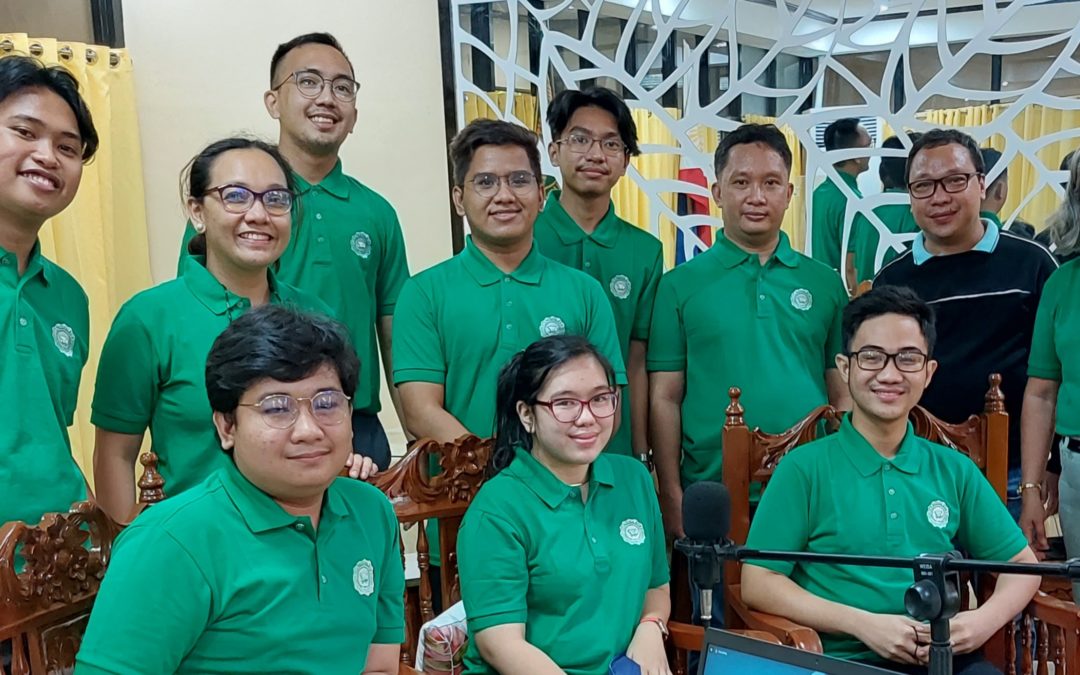 Iloilo City National High School's Maria Lilian Jem Montero, Joseph Andrean De La Cruz, Leonardo Rosal, Ralph Archie Agreda and Raf Jeanel Simonio won first runner-up in the recently concluded Concentrix NEXT MOVE Challenge last Nov. 15, 2021.
The annual innovation contest was sponsored by Concentrix, an IT solutions Industry which aims to empower the youth in innovative technology.
Twenty-six private and public schools from all over the country participated in the contest, and the selection process took two months to finish with De La Salle University-Manila, University of St. La Salle-Bacolod, University of Science & Technology of Southern Philippines, the Mandaluyong City Science High School, and Iloilo City National High School as finalists.
The students' innovation entitled ""Automated Meter Reading Using Artificial Intelligence (AI) Technology" aimed to address problems regarding meter-reading inaccuracies experienced by consumers, as well as electrical distribution companies. Moreover, it also enables the consumer to track their electric consumption, thus the tagline: "SmartZip: A Portable way to monitor your pay."
"We are so lucky to have been chosen as finalists and we promise to continue to inspire our fellow students to innovate and to always come up with solutions to our everyday problems. We thank everyone who have helped us in this journey, and this does not stop here. We are inspired and we will continue our mission," says Ma. Lilian Jem Montero, their team leader.
Project Advisers were Rey J Gonzales, Joemarie Selibio, Francis Planto and Astrid Haresco, and were supported by the school's PTA President, Jeff De La Cruz and Alpha A. Java, Principal IV.