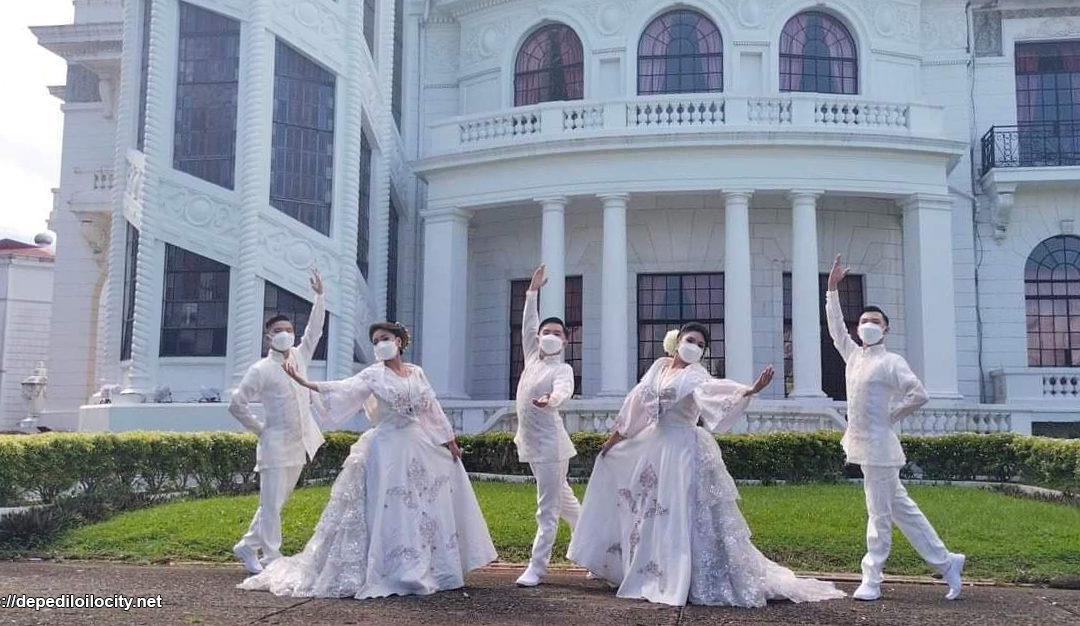 Iloilo City National High School Silak Cultural Dance Troupe represented the Division of Iloilo City and the Region VI in the National Festival of Talents 2021.
This contest aims to showcase the talents of the Filipino youth from all over the country. The DepEd Regional Office VI, has specifically chosen SDO Iloilo City to represent the region in the folk dance competition.
The contest has specific rules which also stipulates the importance of technology enhancement in the competition as well as observance of the health protocols while filming the 5-minute video entry.
"We have chosen execute "Andaluz" for the competition because this dance portrays flirtation, attraction, chivalry, grace, confidence and zest for life –fitting attributes that we, Filipinos have in adapting to these challenging times. It is a lovely blend of a slow and vivacious music that depicts the Ilonggo attitude for life," says Ramil C. Huyatid, Silak Dance Troupe's adviser and choreographer.
The National Festival of Talents 2021 will be featured virtually on December 6, 2021 via DepEd Philippines Facebook page, and the results of the competition will also be announced thereafter.