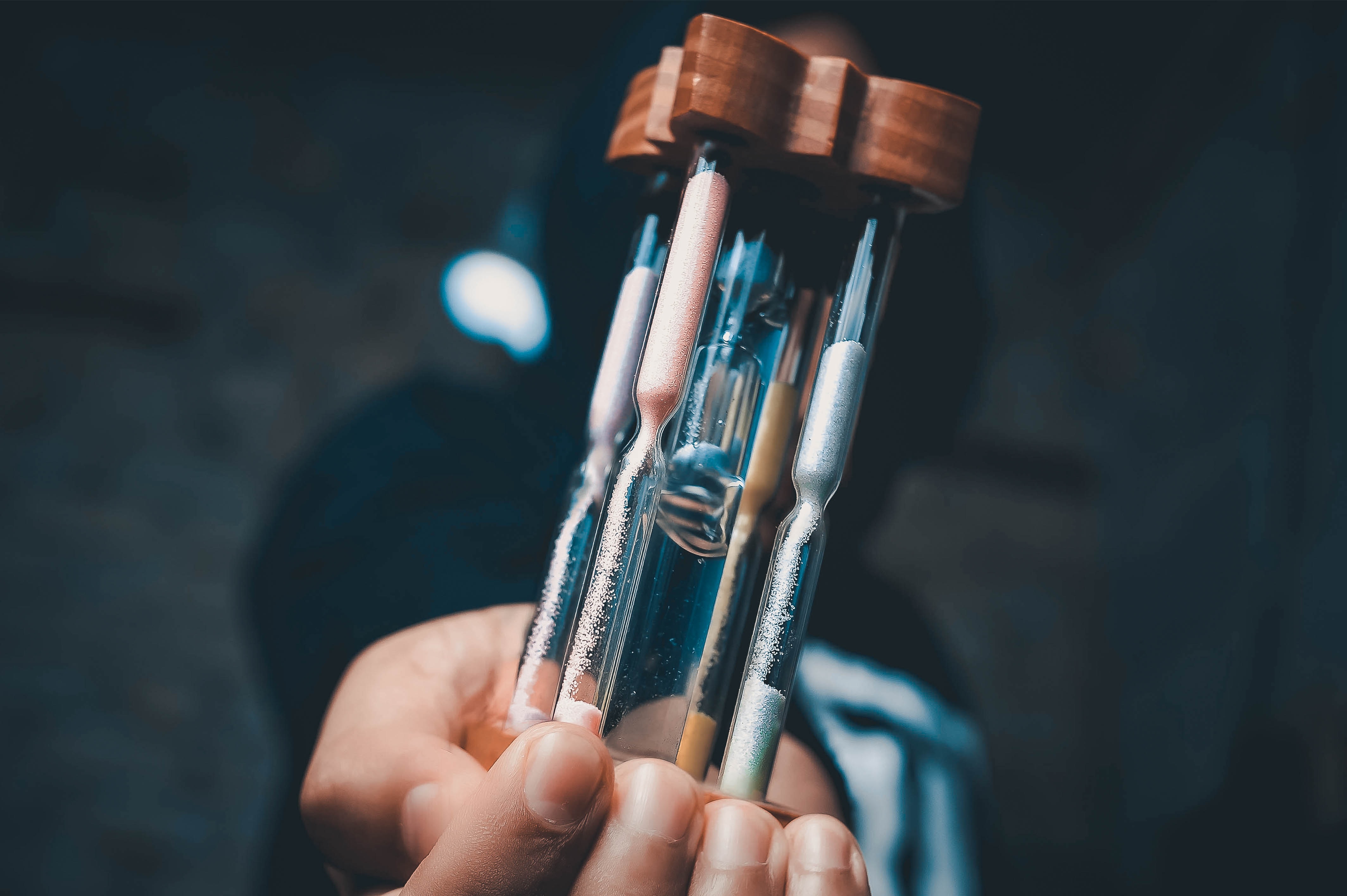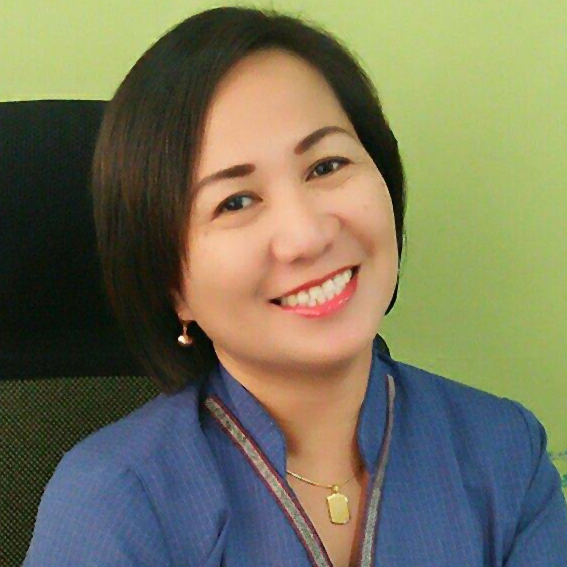 While browsing the different certificates of participation I have attended since the opening of the academic year 2015, I came to realize that time ran so fast, I am so lucky to be sent as a representative of our school, and so with this, I shouldn't waste any single minute to help implement what I have learned from the various training and seminar-workshops conducted by the dedicated and committed Education Program Specialists of the Division of Iloilo City. The "ber" month has arrived, though several tasks were accomplished but still more responsibilities are yet to be done and expect even more challenges to come.

            In her inspirational message during the Reorientation on Pantawid Pamilya Pilipino Program( 4Ps) last August 19,2015 at EON Centennial Resort, Madam Clarissa G. Zamora, the Assistant Schools Division Superintendent and Officer-in-Charge of the Division of Iloilo City shared about the complicated status of being a leader, a worker and an educator even he/she takes the roles and responsibilities seriously. Her sincere words made me recall one passage I have read from a Christian book which says, "When the work of earning a living, raising a family, maintaining health and fitness and managing relationships starts to overwhelm us, it's good to think about how small our part in the universe is".

            Taking a look at the bulk of work ahead of us, we could sometimes say that life is difficult, burdensome and chaos. Let us face the fact that while the left hemisphere of our brain is busy with the reports to be submitted, requirements of Senior High School Program to be accomplished, grades of students to be computed, etc., the other half worries about bills to be paid, endless debt to be overcome, debilitating illness of a family member to be cured, etc.

            With all these, there is nothing more effective than the power of Divine Intervention. ORA et LABORA…PRAY and WORK. When everything seem to fall into pieces, pause for a while and think of those who are last, least and lost, those who believe that the best revenge against poverty is by going to school ( SAKADA 2015). Remember, enormous number of young people out there depend on us for their future, Let us pray and work hard in order to craft a focused mind amidst all the challenges and destruction of life, get to enjoy sunrises and sunsets every day, for God's grace to every child who calls upon Him is immeasurable.